McKillip Animal Hospital Staff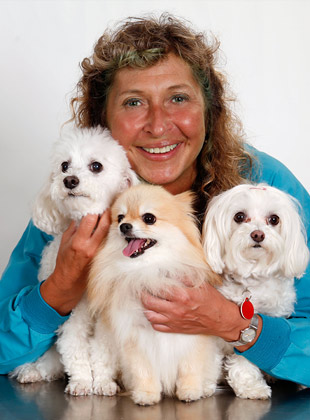 Elaine Hett, Veterinary Technician Manager
Elaine Hett is the veterinary technician manager at McKillip Animal Hospital. She holds a veterinary assistant certificate from Vet Med Team Online. A member of the staff since 1991, Elaine loves animals and is glad to be part of the caring, friendly staff.
Elaine's animal companions include three dogs: Panni, a Pomeranian; Meli, a Maltese; and Hasie, a Malti-Poo. In her spare time, she enjoys gardening, painting and fixing up her house. Most of all, Elaine enjoys playing in her yard with her dogs.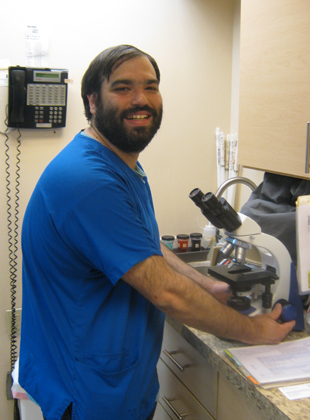 Andrew, Veterinary Technician
Biography coming soon!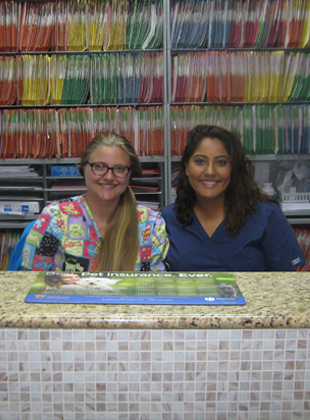 Amanda and Jannet, Receptionists
Biographies coming soon!
The Veterinary Staff of McKillip Animal Hospital
Lissa
Keith
Caitlin
Kate
Katie
Briawna
Margarita