Chicago Pet Wellness Services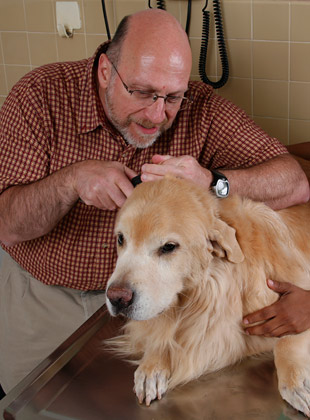 Veterinary Wellness Care
McKillip Animal Hospital in Lake View offers complete wellness and surgical care for dogs and cats in Chicago. We use the latest veterinary diagnostic technology, along with advanced surgical techniques, to provide the best care possible for your pet.
Pet Wellness Exams
Prevention is the key to keeping your pet healthy. We recommend that all pets undergo a complete wellness examination at least once a year, though more frequent exams are encouraged. A thorough "nose-to-tail" exam can often detect diseases and health care problems before they become difficult and more expensive to treat.
Our veterinarians devote a good deal of time to your pet's wellness exam. This allows us to perform a thorough examination and advise you on all aspects of your pet's care, including nutrition and behavior. We listen to your pet's heart and lungs, evaluate his or her vision, check for unusual lumps, look at your pet's teeth and oral cavity and check your pet's joints for swelling or stiffness. We also discuss with you any recommended procedures, such as dental cleanings or diagnostic testing that may be appropriate for keeping your pet healthy.
Examinations help us to get to know your pet on a one-on-one basis. Information obtained during an exam helps us develop a complete picture of your pet's health and gives us a chance to ask questions about your pet's diet, lifestyle and behavior at home. Examinations also are an excellent time for you to ask us any questions you may have about your pet's health.
Pet Microchip Identification
In a city like Chicago, pet identification is a must! But sometimes, a sturdy collar and ID tag aren't enough. Microchipping your pet is a safe, easy way to help ensure that your pet returns home should he or she become lost.
Microchips are encoded with unique identifying information for your pet. Veterinary hospitals and animal shelters across the country are equipped with special scanners capable of detecting and reading microchips. Data on the microchip corresponds to a national database of pet information. If your pet is lost, his or her microchip is scanned and the information it contains is used to reunite you and your best friend.
Please ask our staff for details about microchipping your pet.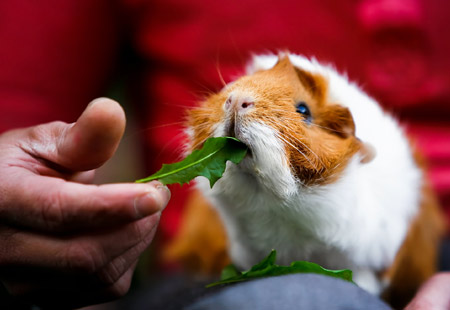 Chicago Exotic Pet Care
Exotic pets have health care needs that are different from dogs and cats. At McKillip Animal Hospital, Dr. Allen Glater treats rabbits, rodents and ferrets. For clients who enjoy the companionship of birds and reptiles, we provide referrals to a local exotic pet specialist.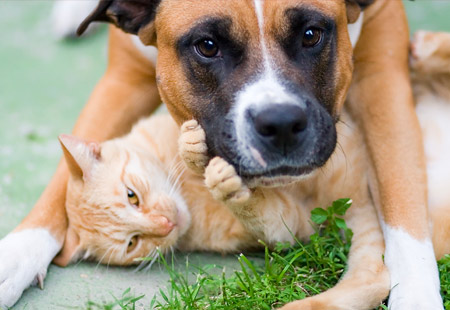 Pet Pain Management
Whether your pet is recovering from surgery or experiences chronic pain, a pain management plan can help your best friend enjoy increased quality of life. McKillip Animal Hospital offers pain management plans for a variety of situations, including:
General surgery and post-op healing
Orthopedic and neurological pain
Arthritis pain
Hospice/end-of-life care
On-Site Pharmacy
McKillip Animal Hospital maintains a fully-stocked on-site pharmacy for your convenience. Our on-site pharmacy has many benefits for you and your pet. We offer a wide range of medications and can special-order prescriptions for your pet. Prescriptions often are ready at check-out and our on-site pharmacy makes refilling your pet's prescriptions easy.