Veterinary Hospital Staff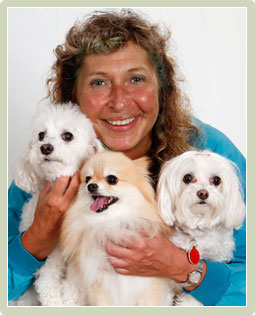 Elaine Hett is the veterinary technician manager at McKillip Animal Hospital. She holds a veterinary assistant certificate from Vet Med Team Online. A member of the staff since 1991, Elaine loves animals and is glad to be part of the caring, friendly staff.
Elaine's animal companions include three dogs, Panni, a Pomeranian; Meli, a Maltese, and Hasie, a Malti-Poo. In her spare time, Elaine enjoys gardening, painting and fixing up her house. Most of all, she enjoys playing in her yard with her dogs.
Veterinary Technicians/Receptionists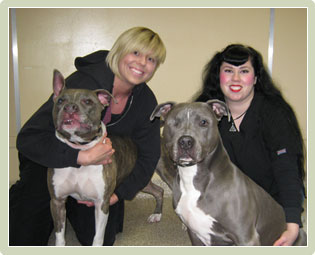 Alexa and Stephanie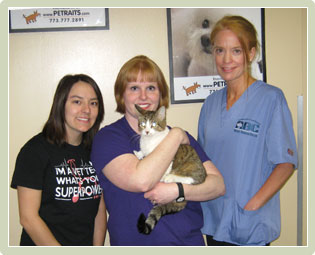 Alyssa, Collen and Patty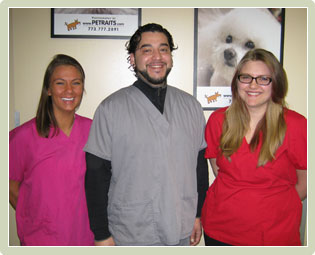 Jessica, Amadeus and Amanda